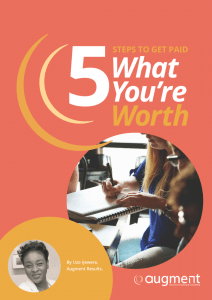 FIVE STEPS TO GET PAID WHAT YOU ARE WORTH
Asking for the money you want can be a scary proposition.
Download my Free 5 Step Guide and get practical strategies to Establish your Value and Get Paid What you are Worth.
DOWNLOAD FREE GUIDE NOW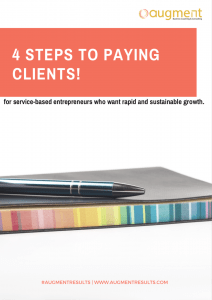 FOUR STEPS TO PAYING CLIENTS
Are you a Service Based Entrepreneur who wants Rapid and Sustainable Growth?
In this Free 4 Step Guide, you will find guidance and strategies on how to ensure your business grows and you get the results you deserve.
DOWNLOAD FREE GUIDE NOW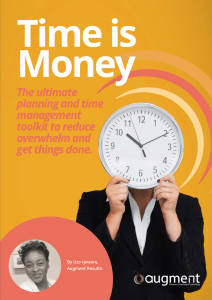 Do you find there aren't enough hours in a day and wonder how other entrepreneurs achieve so much working in the same timezone as you?
In this 20 PAGE guide, priced at £9, you will find strategies you can start applying NOW that will help you plan your time, reduce overwhelm and get things done.
DOWNLOAD GUIDE HERE