by Uzo Ijewere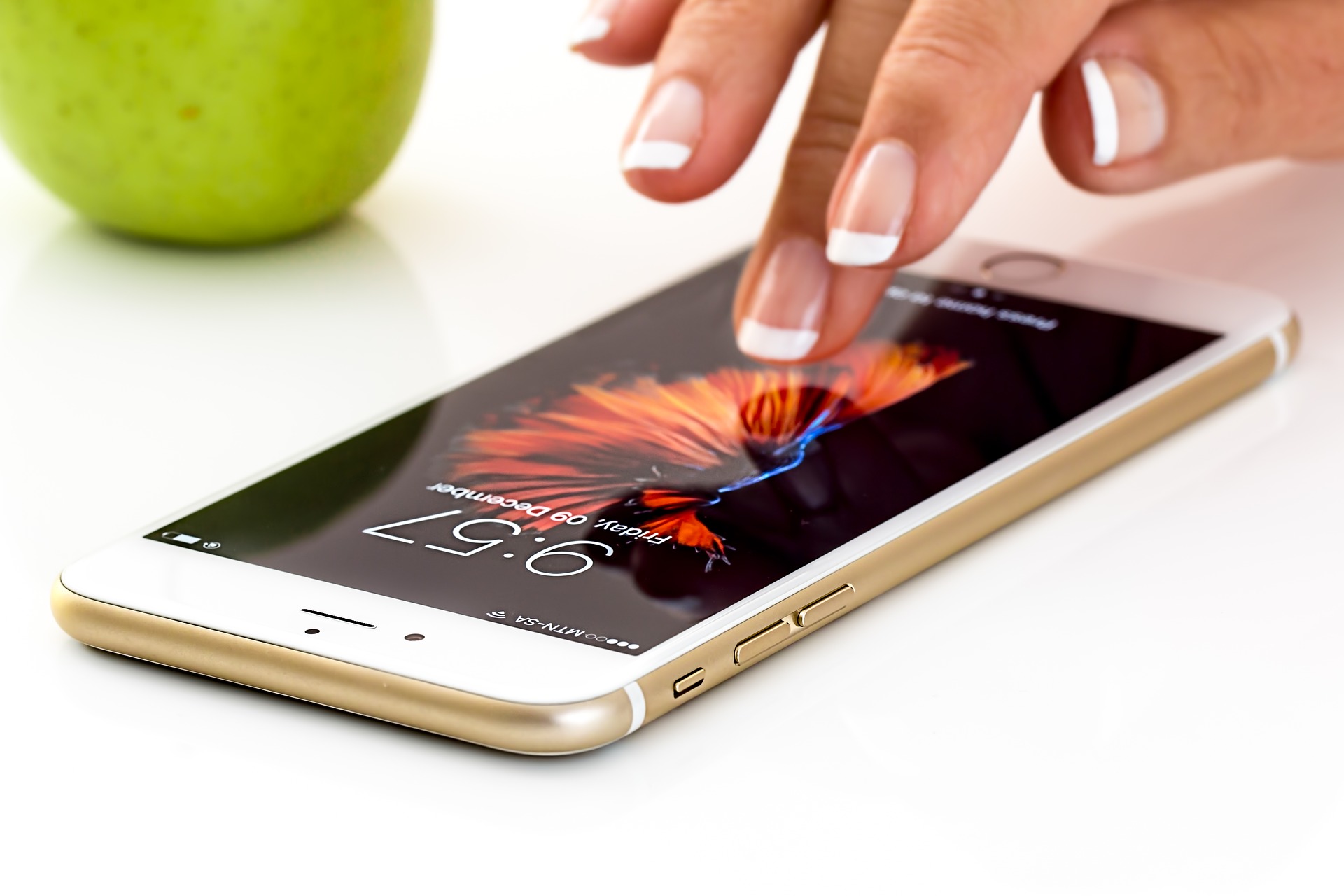 Do you want faster application processes, instant notifications, and inbuilt budgeting and tracking? No, it's not some new accounting software. It's a bank.
Well, two of them.
Does the high-street still adequately support the fast-based environment and the needs of the 21st-century entrepreneur? Like utilities, customers rarely switch banks. Before 2010, with the opening of Metro Bank, the last banking license was issued one hundred years ago. A clear indication that the industry was ready for disruption.
Today, there are loads of challenger banks as well as mobile-based banks emerging in the fintech space which offers extremely flexible, quick and intuitive banking for businesses which make tracking expenses, income, spending.
To clarify a challenger bank is any bank which seeks to directly compete with the big four high-street banks – Lloyds, Barclays, HSBC and RBS. They offer physical branches and other similar features to the traditional banking structure we are used to.
A mobile bank exists only in your pocket, via an app. It is these that this article aims to shine a light on.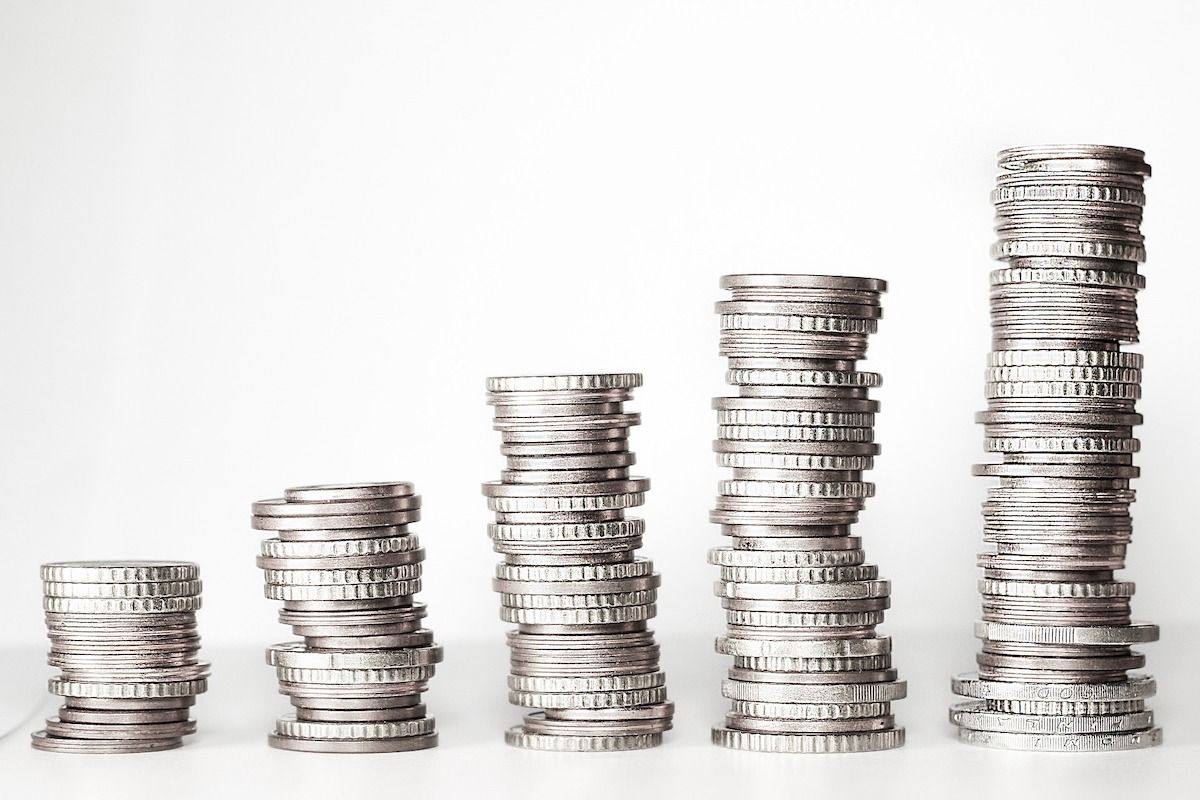 Starling Bank
Open since 2016, Starling offers the first app-only current account in the UK. Comes with an account number, sort code, and a debit Mastercard accepted everywhere. It allows you to do everything a traditional bank account offers including direct debits, standing orders, joint accounts and overdrafts.
Open an account within minutes – literally. You can have both personal and business accounts which you can switch between instantly. You can move money into another account using another debit card, Samsung, Google or Apple Pay.
If you have a payee that has multiple accounts, aggregate all their accounts under one name for easy tracking.
Every time you spend or receive money, you get a notification. Literally, a ding on your phone, like a WhatsApp notification!
Best of all, it automatically categorises all your spending. Say goodbye to tallying up how much you spend on Facebook Ads, Costa coffee, or Uber. You can get on top of your expenses and budgeting in no time.
Manage every aspect of your account via the app. For instance, if your card is missing, instantly freeze it till you find it and then unfreeze, without having to speak to anyone.
The bank uses the feedback it gets from the users in its' active online community to constantly and quickly improve their services. Plus, it operates live chat boxes for instant customer service.
Use your account to set and stick to goals you set for yourself. For instance, if you set a goal to save £1000 a month, the app will sweep that into a separate pocket in the account which it hides.
Visit their website https://www.starlingbank.com/
Monzo
Just like Starling, Monzo Bank offers a branchless banking solution to individuals and businesses.
For actual budgeting, I've found this to be more intuitive.  According to your previous spending, it will let you know if you're going to miss or hit your targets.
Visual data in the form of graphs help you analyse your spending in previous months at a glance.
International transfers are offered seamlessly on the platform via Transferwise.
The Monzo Bank Marketplace offers additional services through the app of pre-vetted partners such as money management and investment apps.
Committed spending lets you see all your expenses – direct debits, standing orders, online subscriptions – in one place.
Instant notifications on activities in your account and no fees to pay when you use your card abroad.
However, there is a limit of £200 per month on ATM withdrawals with a 3% fee if you go over that limit.
Visit their website https://monzo.com/
Bonus:
If you aren't quite ready for a branchless mobile bank but are looking to shake things up, Metro Bank https://www.metrobankonline.co.uk/ is an excellent bank to consider.
Uzo x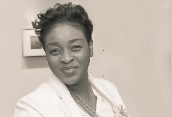 Uzo Ijewere is a Business and Mindset Coach. She works with and supports female entrepreneurs to align their vision with a strategy to achieve intentional, and intelligent, results.
Read more articles like this one at www.augmentresults.com/blog/