A transformational six-month one-to-one coaching programme particularly for BAME (black, asian and minority ethnic) female leaders or those aspiring to leadership, who want to thrive in their positions of responsibility.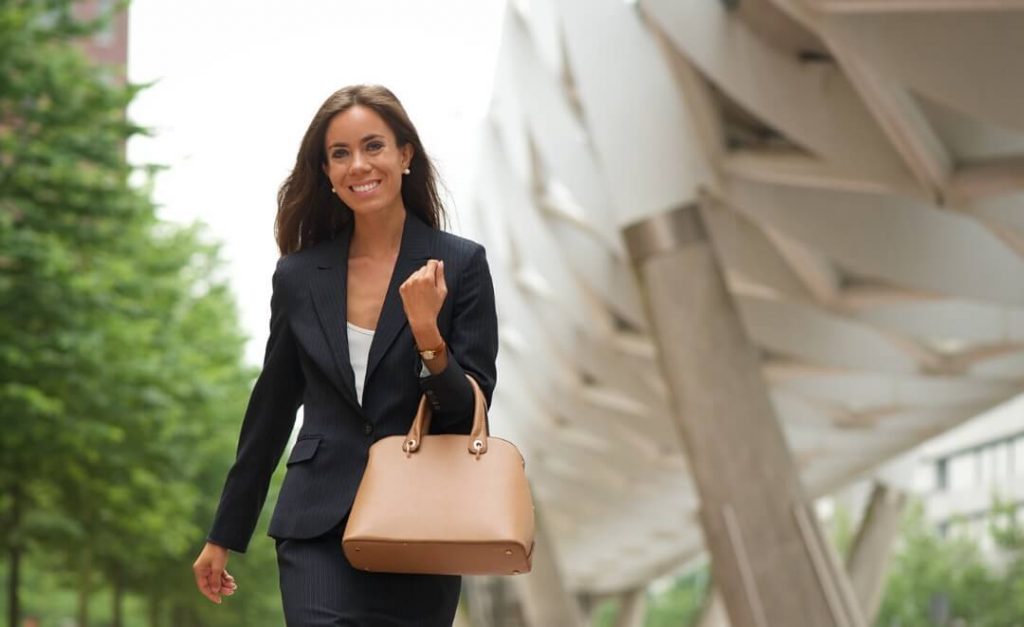 Our approach to coaching is holistic, results-driven, and measurable.
Our programme focuses on building resilience, improving self-awareness as well as communication skills, shifting mindsets, and enhancing overall assertiveness.
We support middle and senior managers to:
• Develop robust and detailed goals and align efforts/strategies to achieve them.
• Enhance leadership competences, develop authentic leadership styles, and build skills and confident management capability.
• Develop personally, within and outside of the organisational context.
No one size fits all at Augment Results. The beauty of our programmes is that our coaching is targeted at each individual's specific needs.