Our PACE Programme is designed to deliver management development training to a group / team. It is an experiential and interactive programme, promoting peer-to-peer learning through engagement and knowledge sharing, as well as on-the-job practise.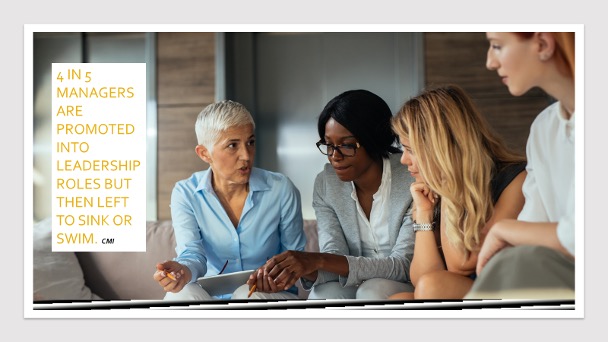 Our programme starts with an initial assessment, which provides the individuals with perspective from which the can identify the present gaps in their skills sets and behaviours.
We work with them to design and implement a learning plan to fill these gaps, take them through the process of change, and evaluate and track their progress.
Lasting for a four to six-month period, the coachees will be taught to use new tools and resources to develop their management skills.
The coachees will be offered the opportunity to learn at their own pace, with access to the training materials for up to twelve months, whilst being provided monthly interactions in the form of coaching sessions as well as group workshops within the programme time frame.
WHO IS THIS FOR: 
Newly promoted Managers
Managers who would like to improve their people management skills