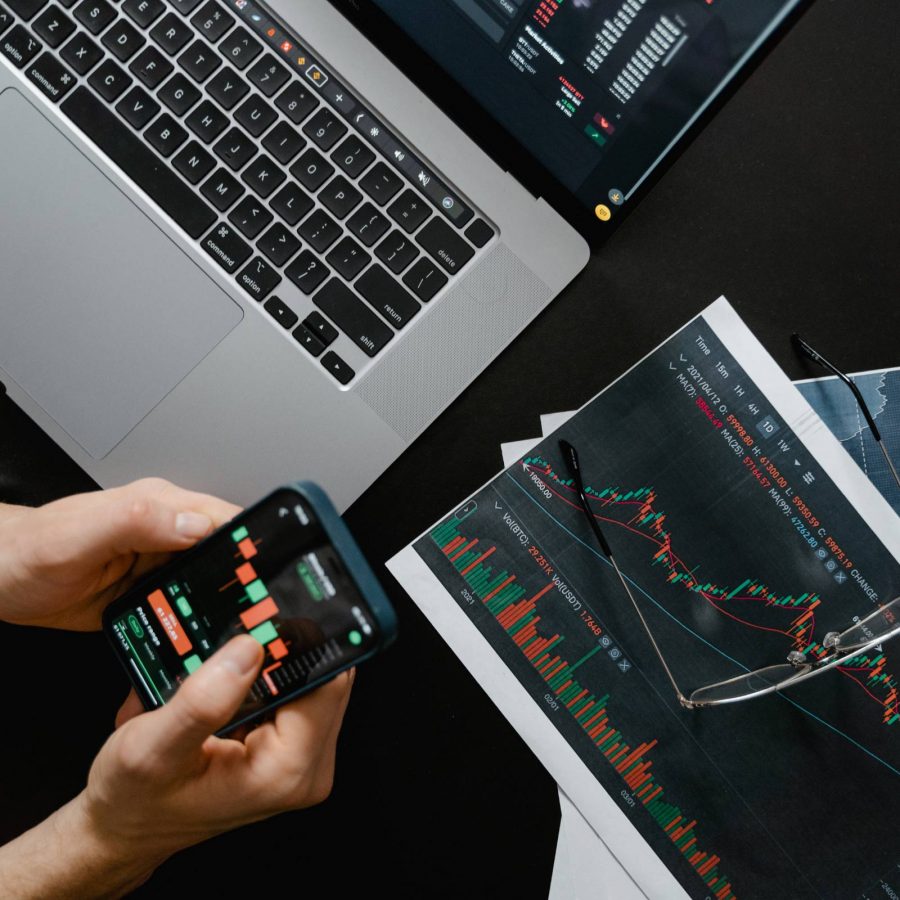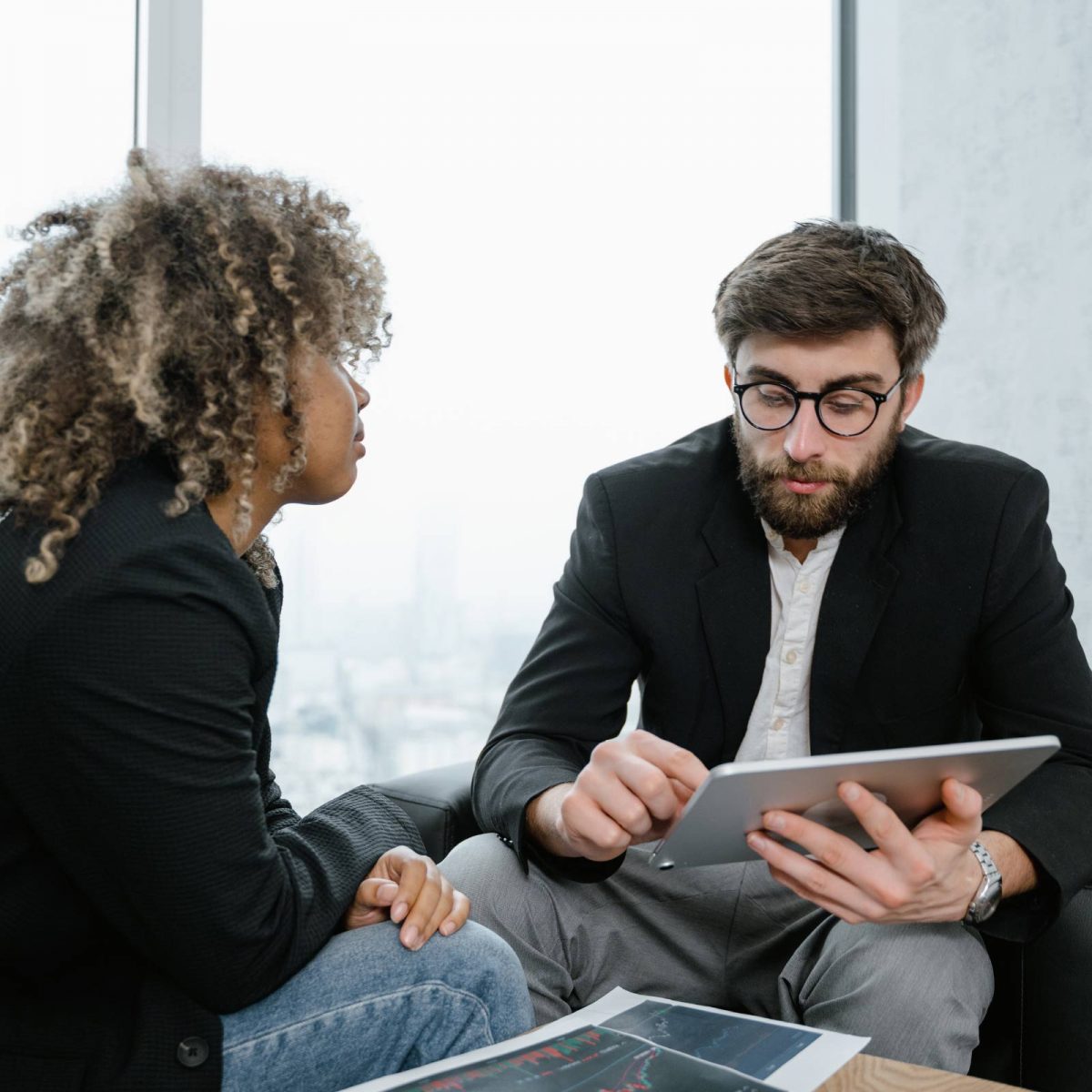 Powering performance, Optimising results!
We understand that creating lasting impact across your organisation requires a multifaceted approach. That's why we specialise in delivering services that focus on three key areas: People, Leaders, and Culture.
Why choose Augment Results
A word from our LEAD COACH
Quisque nec quam convallis, scelerisque risus in, viverra ipsum. Mauris sed molestie magna. Nunc auctor aliquet tortor in venenatis. Suspendisse potenti. Etiam quis suscipit nulla. Cras at facilisis risus, nec accumsan urna. Praesent congue aliquet nisi, eu hendrerit sem.
Executive Coach / Entrepreneur / Augment Results founder